April Wrap-Up 2018
Sorry, this is a little late.
Here are all the books I read in April!
1. New Moon by Stephenie Meyer
2. Eclipse by Stephenie Meyer
3. Enna Burning by Shannon Hale
4. A Series of Unfortunate Events #5 by Lemony Snicket
5. The War I Finally Won by Kimberly Brubaker Bradley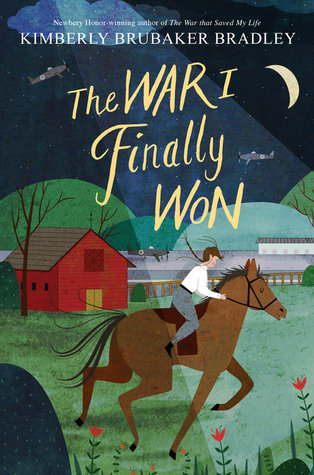 6. An Ember in the Ashes by Sabaa Tahir
SUBSCRIBE if you enjoyed and GOODBYE!!!!!!!
The Question of the Day: What is your favorite genre?
Answer: I have a lot of favorites, but my top 3 are: Fantasy, Sci-Fi, and Historical Fiction
Oh, by the way, I'll be starting to do this "Question of the Day" thing so any more questions can be commented.
So long,
~~~D.