Spooky Book Recs
Hey everyone! Before we get started, I would like to announce that the week of Halloween is now going to be an annual thing I am going to do which will allow me to post every day for a week so here is Day One of The Week of Spook! Now for the post! It is almost Halloween so to bring some SPOOK to your Halloween I have some recommendations!
(Photos all via Goodreads)
Firstly, I have City of Ghosts by Victoria Schwab! This book is just FILLED with ghosts! I read this recently and read it in about two days which shows how good it is because I'm usually a slow reader!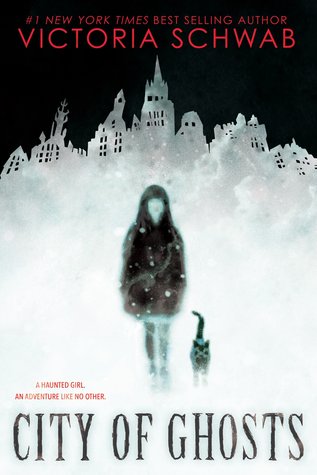 Another great spooky read is Charlie Hernández & the League of Shadows. Honestly, the synopsis literally screamed HALLOWEEN!
Next, we have Marked by P.C. Kast and Kristen Kast! This book deals with Vampires! It is literally PERFECT for Halloween!
Last, but certainly not least, is First Full Moon by Michelle Alstead! This book deals with witches and is great for this time of year!
Have you read any of these? Which is your favourite? Comment Below! (If you want to know when I post next, follow)
Social Media: